The following therapeutic services are offered at this time:
Individual Therapy

Couples Therapy

Assertiveness Communication Training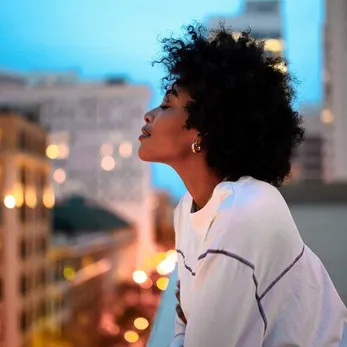 Individuals
We all need some one-on-one attention. We will work together to achieve your full potential. Let's look at the patterns and behaviors that are not helping you move forwards in life. Through the therapy process, you will feel more in control of your emotions. You will feel more empowered. You will feel a deeper sense of compassion for yourself and others. Ultimately, you will be one step closer to the best version of yourself.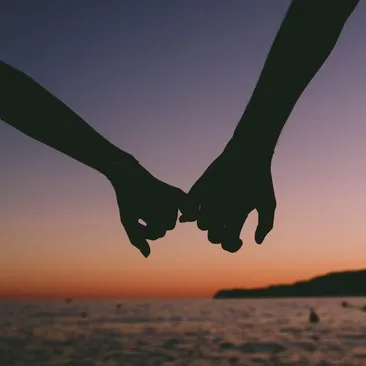 Couples
Maintaining romantic relationships take work. Couples become so entrenched into negative patterns and behaviors that sometimes a professional is needed to step in and lend a helping hand. We offer alternative perspectives, insights, and conflict resolution. Some common topics we cover in couples therapy are related to trust, boundaries, infidelity, and general communication skills.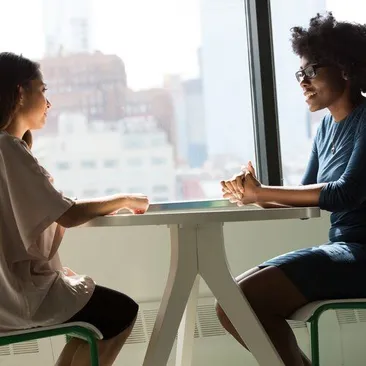 Assertiveness Communication Training
Coming soon! Check back to find out the latest details of this exciting group being held at The Green Garden.